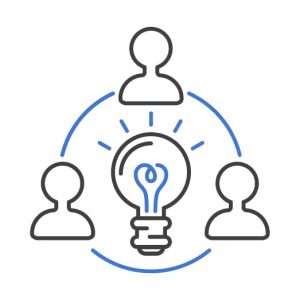 If you are looking for a challenging and rewarding career in a "quality of life" public accounting firm, you really owe it to yourself to check out LRCM.  We are continually looking for talented people to join with us in accomplishing our common goals.  The door is wide open for dedicated, spirited women and men who:
Are striving for excellence
Value teamwork
Are willing to listen to and learn from each other
Want to create success for themselves, for the firm and for our clients
As a professional, you are empowered and encouraged to develop the career path that suits your unique skills.  At LRCM, you will find just the right place for you.  We want to help you develop your skills in different areas and on a variety of assignments.  You learn the whole business by learning all the facets of the public accounting business.  We believe this approach strengthens your overall knowledge and sharpens your vision, increasing your capacity to provide expert professional advice and guidance to those you serve. Please see the Machine Readable Files link here.
If you are interested in joining our team of professionals, please contact us at 850-878-6189.